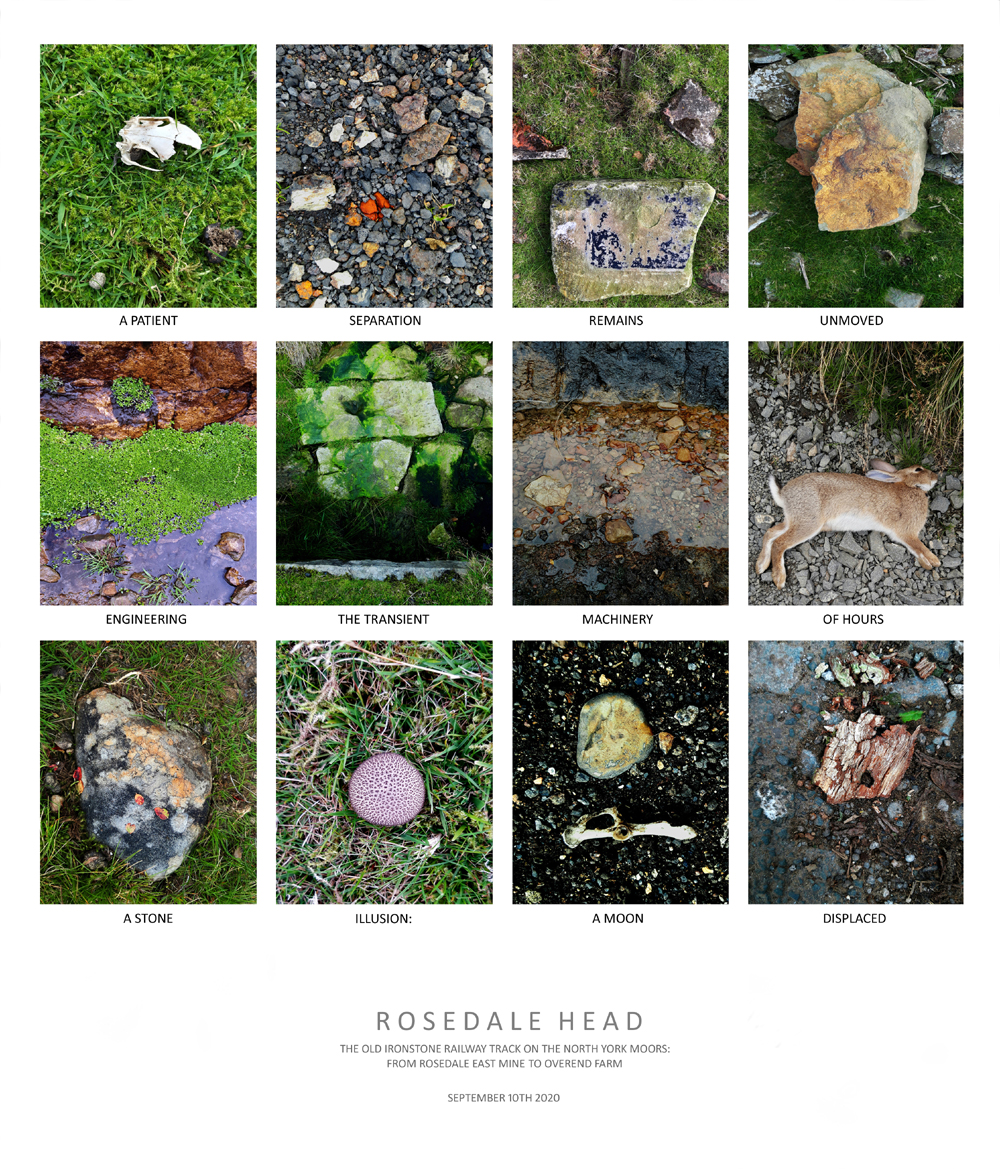 Rosedale Head

A set of 12 images, with words, taken on a walk from Rosedale East to Overend Farm, on the North York Moors.
The track-bed of the old standard-gauge railway follows the contour lines of Rosedale north from the remains of Rosedale East Mine
all the way up to Rosedale Head, before turning south towards Blakey Ridge.
From there it heads north-west over Farndale Moor for an eventual meeting with the old incline-plane above Ingleby.
I left the track above Dale Head Farm and followed the path back down to Red House Farm,
and then onward on a minor road to finish in the shadow of the old mine's remains once again, at Hill Cottages.

29.7cm x 34cm

September 10th 2020

(This work is also available as six 'paired' images; and will eventually form one of the pieces in a book of twelve different works).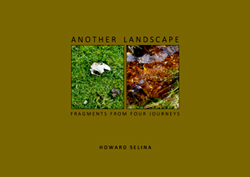 ABOVE: A LINK TO A BOOK OF THE FIRST FOUR WALKS IN THIS ON-GOING SERIES.