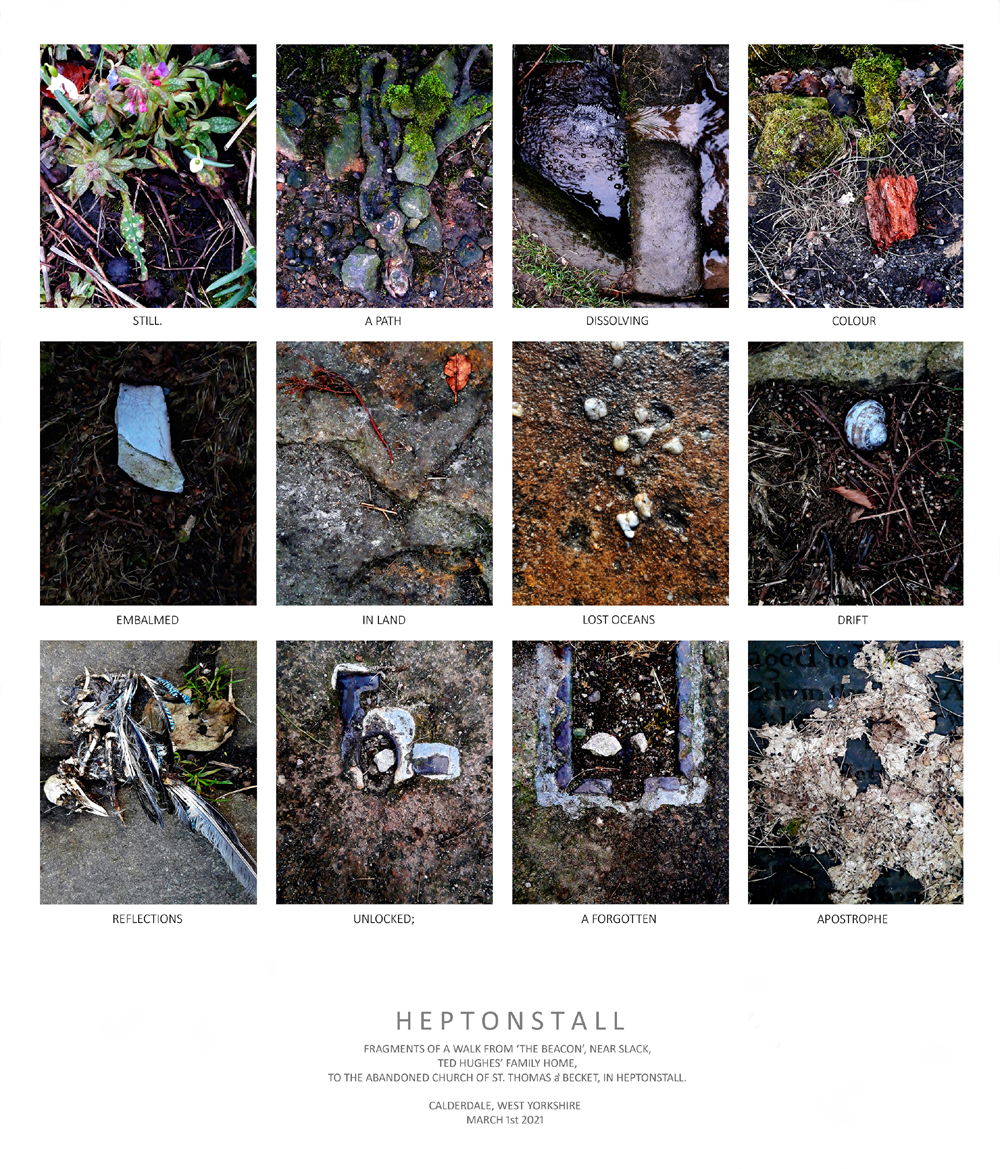 Heptonstall

A set of 12 images, taken on a walk from 'The Beacon'; Ted Hughes' old family home near the hamlet of Slack,
through woodland and along an escarpment high above the Calder Valley, to the abandoned church of St Thomas a Becket,
in the centre of Heptonstall; not far from the grave of Sylvia Plath.

29.7cm x 34cm

March 1st 2021

(This work is also available as six 'paired' images; and will eventually form one of the pieces in a book of twelve different works).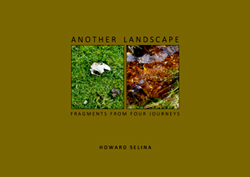 ABOVE: A LINK TO A BOOK OF THE FIRST FOUR WALKS IN THIS ON-GOING SERIES.